Tish Weinstock

London-based Writer and Beauty Editor, Tish Weinstock has vamp style down to a fine art – note her alabaster skin and uniform of ethereal, lace dresses and silk nighties. With a penchant for "vintage clothing and books on interiors", not to mention a degree in Art History from Oxford under her proverbial belt, it is perhaps no great surprise that Weinstock has found herself "walking in and working in beauty". Exploring beauty in all its guises, Weinstock has contributed to titles such as AnOthermag.com, i-D, British Vogue, POP et al. Here, she talks to ROADS about bucking the system and memory-conjuring scents…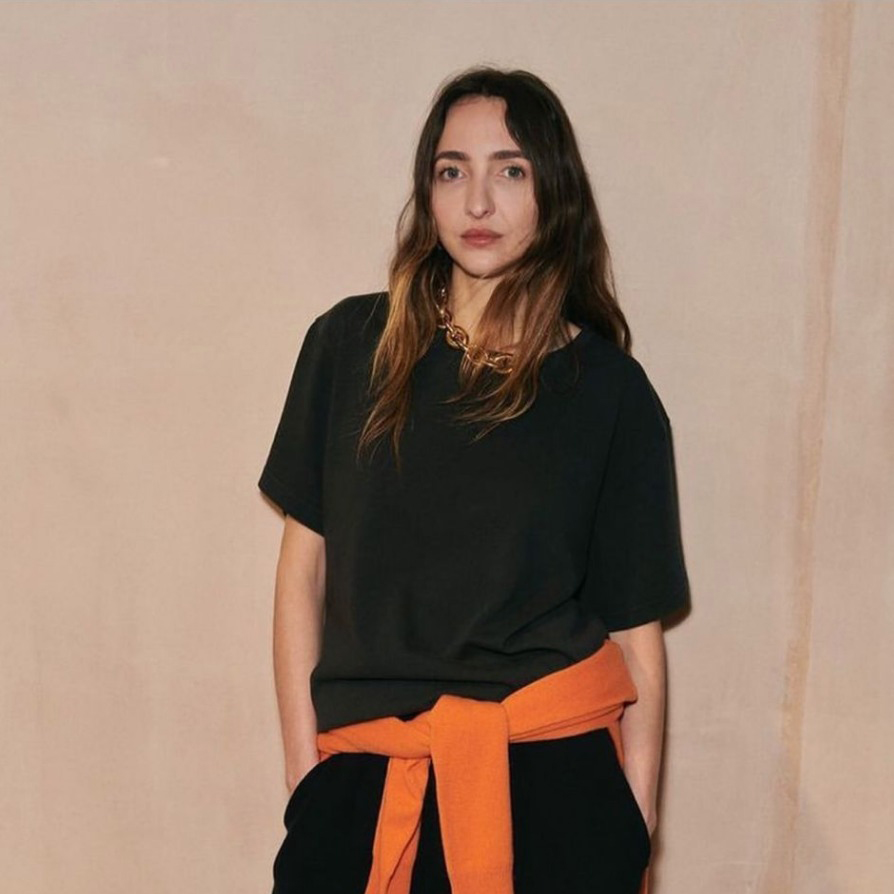 Describe yourself in three words…
Figuring it out.

How do you define beauty?
Beauty comes in many different forms. But I personally find it lies in a person's sense of style, confidence, humour, kindness, and the way they treat others.
What is your most memorable scent association?
Opium by YSL reminds me of my grandmother.

In your opinion, what is the ultimate form of self-expression?
Art. I wish I was better at it!

Your greatest indulgence is…
Vintage clothing and books on interiors.

Do you have a signature scent, or do you prefer the idea of a fragrance wardrobe?
I'm actually on the hunt for a new signature fragrance as my favourite brand, Sillages has shut down.

A key moment that changed/sparked your career trajectory…
I ended up being cast in a fashion shoot by chance while at school and through that I made friends with the stylist who gave me an internship at another magazine she worked for. And I've been working in the industry ever since.

Your gurus are…
Teresa Tarmey for all things skincare.

What are you reading at the moment?
Modern Lovers by Emma Straub.
How can the beauty industry be more inclusive?
By creating more opportunities for those previously excluded, especially at decision-making levels. It's not just about representation and visibility, it's about effecting real change from the ground up.

Who/what is inspiring you right now?
Anyone who likes to buck the system.

Things your excited about for the future…
Spending time with my husband and watching my son grow up.