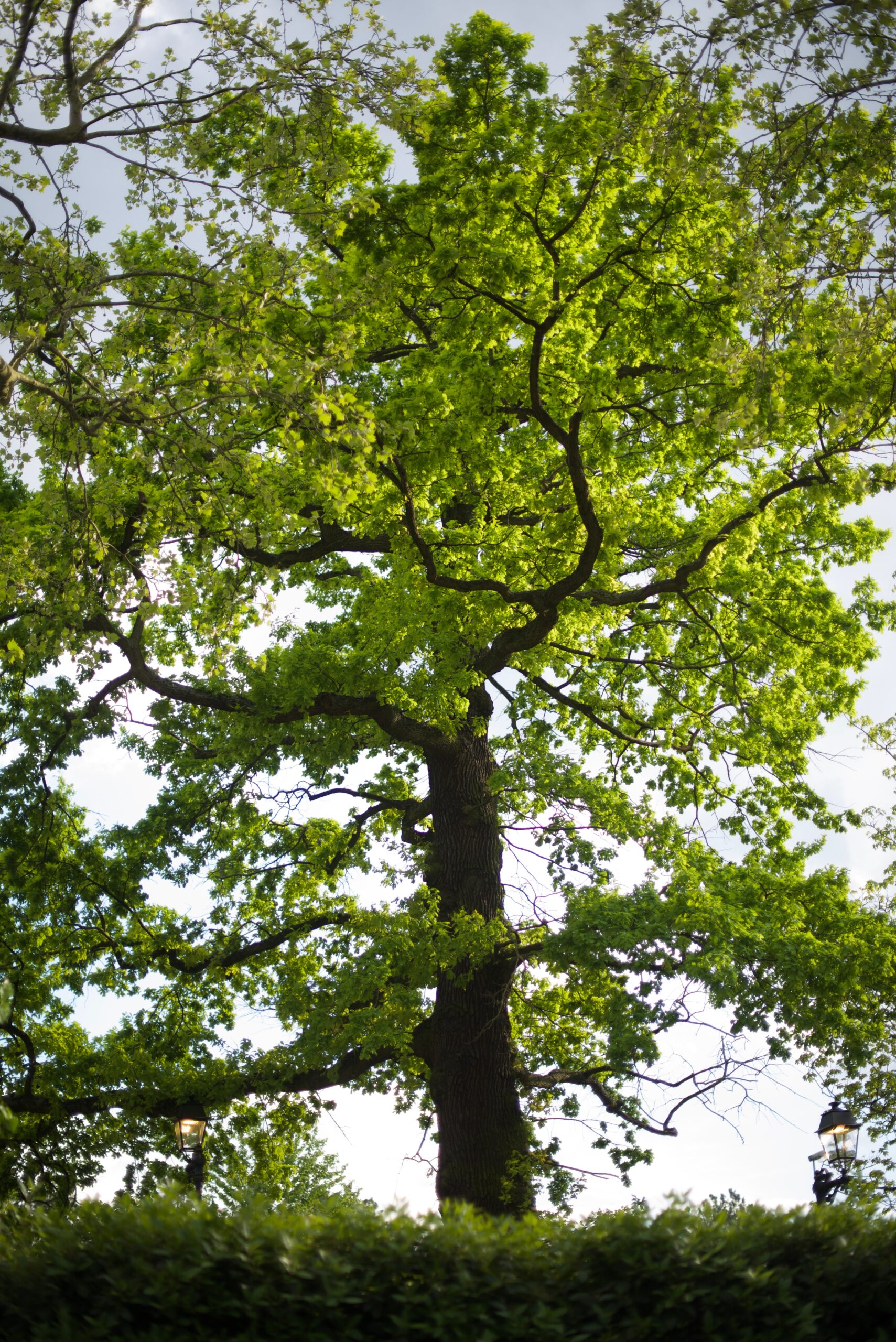 Roads has partnered with hometree.ie to plant large woodlands of native trees including Birch, Oak, Scots Pine, Williow and Alder. These forests will be protected and managed and will never be sold or felled.
For each bottle sold we will plant one native tree – resulting in new forests that will remain.
The natural native woodlands also support natural ecosystems by providing habitat and food for birds, mammals, and insects.
On average, one acre of new forest can sequester about 2.5 tons of carbon annually.
We stay committed to tackling and addressing issues of declining biodiversity and the unfolding climate challenge.
''Hundreds of the trees we planted in the beginning are now over three metres tall. I've seen birds flying through them and balanced on their branches, other animals eating and finding shelter and building homes beneath them and this is just in the first few years. We look forward to witnessing the journey from saplings into adolescence. At Hometree we know that we might not see many (if any) reach maturity but it was a blast planting them and it's been such a pleasure to work beside so many passionate people in a simple task of planting trees." — Co-Founder Matt Smith.